We started journey in 2019, providing high quality 3D Modeling & Rendering Service. Our Aim is to convert your ideas into realistic Visualizations that brings your product closer to the reality.

Our team includes highly competent Artists skilled in 3D Modeling, 3D Rendering & Animation. We are well managed & can deliver high end projects on time. We setup new standards in 3D Graphics by our devotion & effort. The improved quality of Work & great Appreciation from clients is a by-product. Appreciations from our clients is the key factor in proving our Work Quality.
Top quality services executed by our devoted, yet creative
team. Nothing less than creative.
3d product Rendering
Product Animation
Architectural Renderings
We have a long list of clients that trust us, and you can too.
We have several years of professional experience, so you are in good hands.
Customers highly appreciate the quality of our work as we help them with their needs.
Scott Leishman
Director at Li-Tech Solutions Pty Ltd
My first experience with a different freelancer was bad, but BWCreations restored my faith and delivered an exceptional product that far exceeded my expectations and can't recommend him highly enough. Have more projects lined up for him.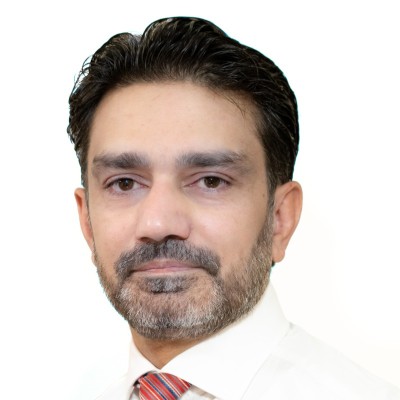 Muhammad Imran G
CEO at BM Productions
I hired BWCreations for some product 3D rendering work and he completed the task within agreed time. He was open to changes and performed the work to my satisfaction. Highly recommended!
Chris Cano
CEO at BM Productions
Talha does excellent, detailed work in 3D modeling and product design. The models he delivered were accurate to my idea and he was happy to make revisions. Great communicator. Highly recommended!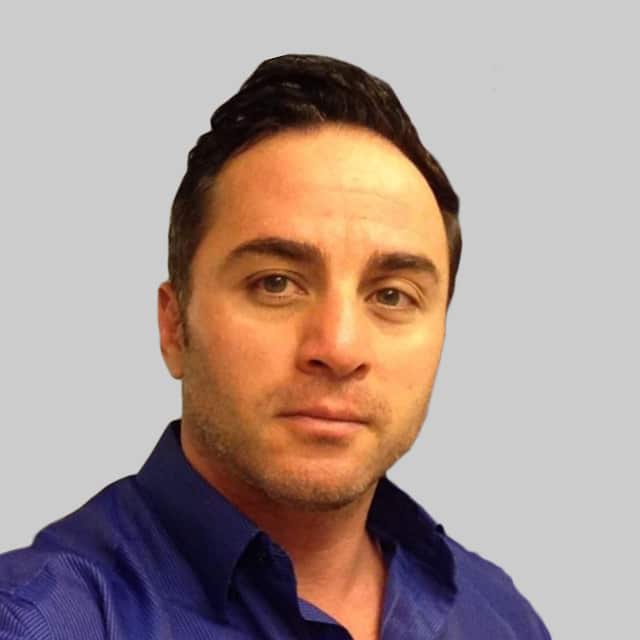 Rodney Masri
25. August, 2023.
Talha was professional to the point and timely. He accommodated my speed.
Abdulla AlKhanji
Business Coach
It was great working with BWCreations, specifically with changes needed while finalizing the Idea. As first designing he was informative and detailed about the work needed.
Zachariah Peterson
Owner at Northwest Engineering Solutions
BWCreations was very responsive and quickly returned files, I was able to use in my electrical CAD program
BWCreations provided us with excellent work. Will rehire in the future
Artem Avdacev
SBX Robotics
BWCreations was communicative and prompt to deliver a 3D model.